The EW-WU111 D-fly allows your Di2 system to communicate wirelessly with your head unit and smartphone or tablet. It'll let you display currently selected gears, allows you to switch head unit screens, update firmware, change settings and more.
It is generally placed on road bikes, positioned somewhere outside the frame, or in your handlebars. Have a look at the attached user manual for examples on where to place this unit on your bike.
The unit has two e-Tube ports - one on each end - allowing it to be place in between two cables.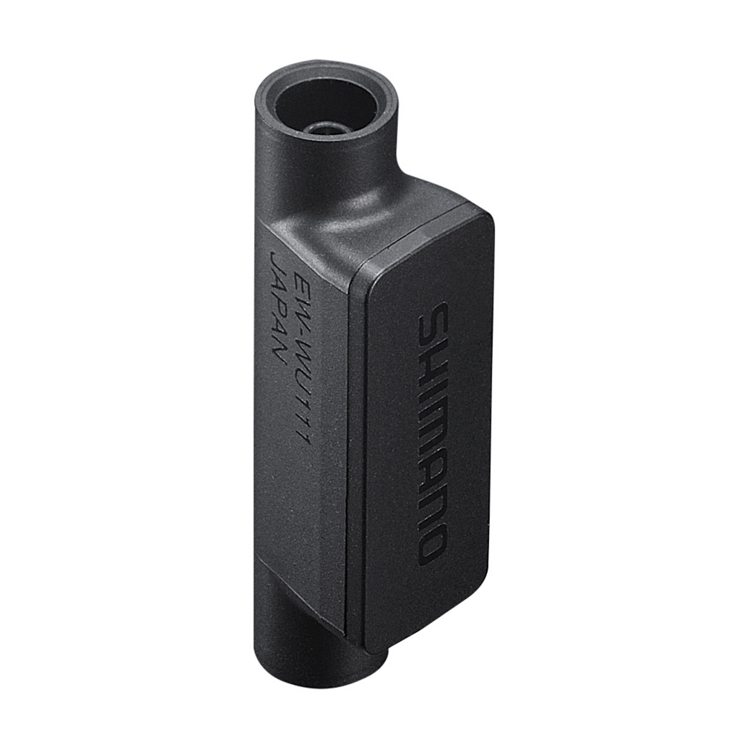 Related articles
The Wireless unit is a popular component and we've written several posts on it. Our most popular Wireless Unit posts are: